Samantha Sinclair's Pathway to Purpose Helps Students From Diverse Backgrounds Acclimate to the College Application Process.
When Samantha Sinclair was a high school senior, she wanted to visit colleges in her home state of New York. But she had no clear path to do so, since there were no college preparation resources at her school or her home. When she was interested in visiting the State University of New York at Fredonia, she bought a Greyhound bus ticket and took an eight-hour ride alone to get there. As challenging as it was to visit a college on her own this way, the in-person visits made it possible for her to envision herself there as a student.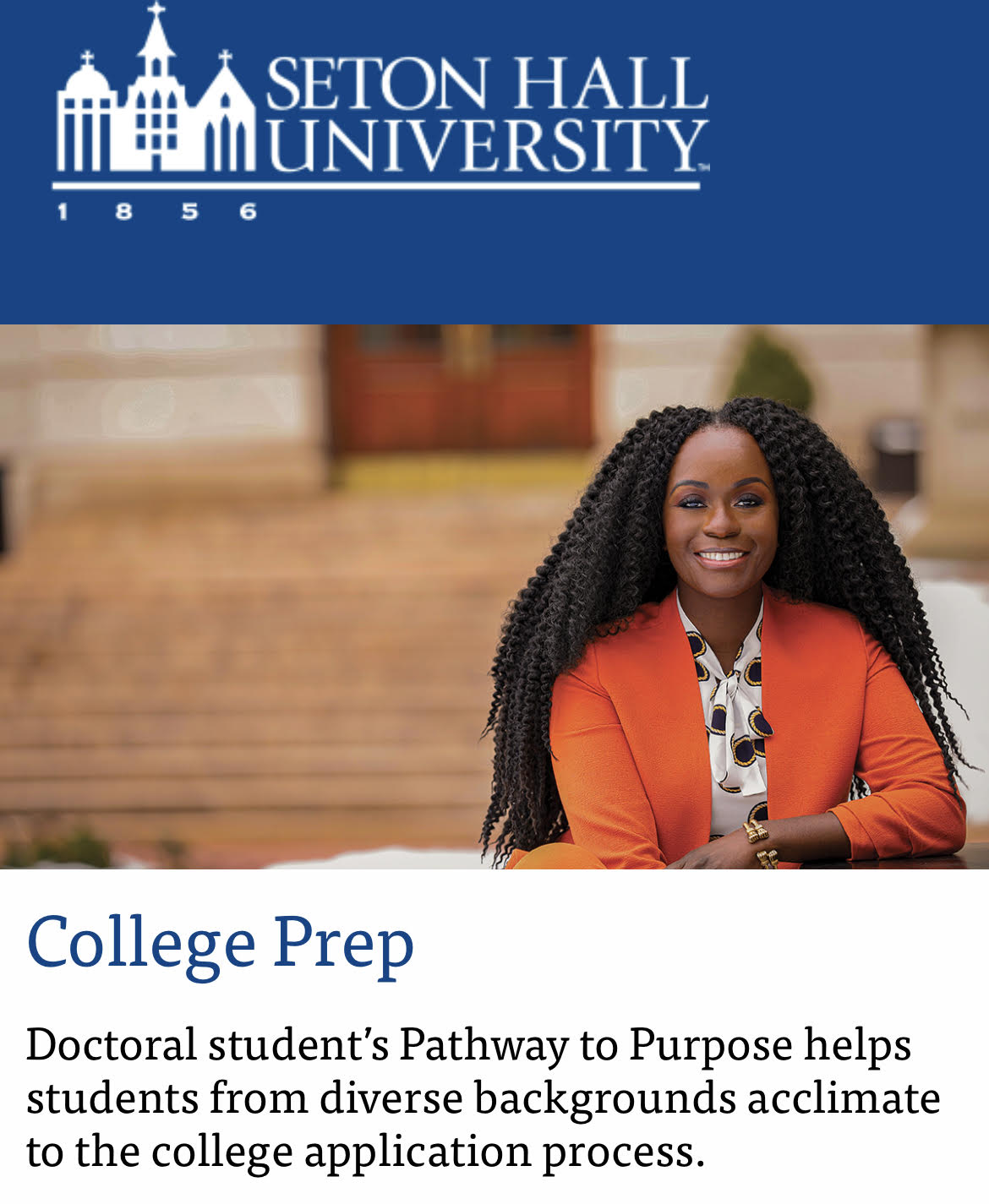 In Conversation with Samantha Sinclair of Pathway to Purpose
Entreprenista: Samantha Sinclair, Founder of Pathway To Purpose spoke with Entreprenista about her entrepreneurial journey and her mission to impact 1,000,000 college-bound students with the College Study Flashcards.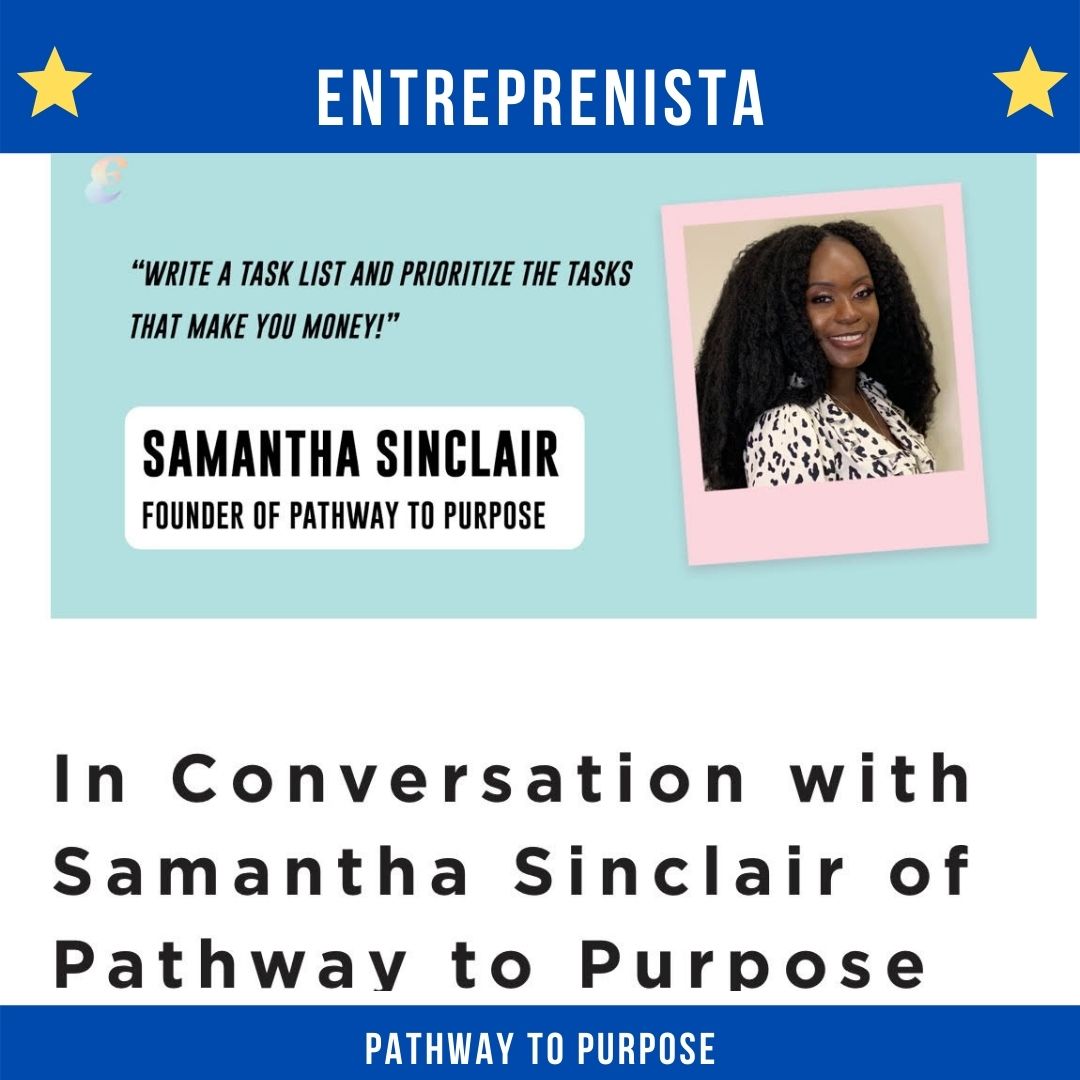 Powerful Prep: Helping College Hopefuls Navigate the Unknown
American Express : Founder of Change, Samantha Sinclair, sat down with American Express to discuss Pathway To Purpose and how she plans to empower 1,000,000 college bound students with the College Study Flashcards.
The Jazz Jump-Start Show with Jasmine Romaine
Jazz Jumpstart Show: Director Strategic Partnerships, Pathway to Purpose, Miguel Melbourne, stopped by to jazz things up and jump in conversation to talk about the Pathway To Purpose mission, mindset strategies and owning your message.
Martinis and Your Money Podcast with Shannon McLay
Samantha Sinclair, founder of Pathway to Purpose, stopped by Martinis and Your Money Podcast to discuss why she decided to start Pathway To Purpose, how 2020 has impacted her businesses, and where she is taking Pathway To Purpose next year.