Creating The Path For A Better Tomorrow
Pathway to Purpose partners with NYC schools and organizations to enhance the college-going culture and college readiness for all students.
Our History
Pathway To Purpose was founded by Samantha Sinclair. She recognized students across New York City were facing college preparation challenges, many of which she also faced over a decade ago as a first-generation college student. Pathway To Purpose was designed to provide students with the critical information needed to make informed college decisions. In year one, Pathway To Purpose mainly provided students with the opportunity to explore college options beyond New York City through college tours.
Pathway To Purpose secured its first Department of Education (DOE) full school partnership and registered as a College Access For All vendor (CA4A). CA4A is one of New York City's Mayor De Blasio Equity and Excellence for All initiatives. CA4A provides middle schools and high schools with funding and resources to create a college ready culture.
Pathway To Purpose secured 31 Department of Education (DOE) school partnerships. Students participated in a variety of services including; college trips, special events and workshops for students, parent and staff professional development.
Pathway To Purpose end of year review recorded 384 workshops with a total of 3,379 students. 68 day and overnight college trips with a total of 2,034 students. 15 parent workshops with a total of 130 parents. 14 special events with a total of 1,361 attendees. Pathway To Purpose also registered with New York City as a Minority-and Women-Owned Business Enterprise (MWBE).
Pathway To Purpose launched the College Study Flashcards, the company's first product. This engaging resource makes college preparation simple and fun for students of all ages. Perfect for use in the classroom, at home, or on the go. The flashcard categories include: Financial Aid, Types of Colleges, Affirmations, Entrepreneur and College Resources.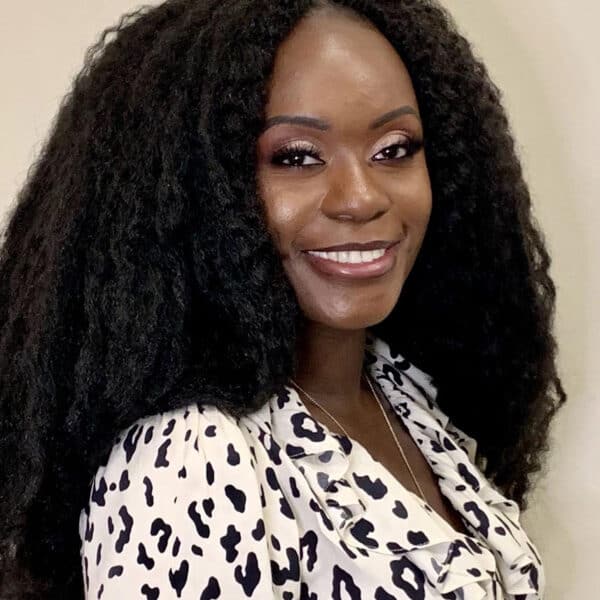 Samantha Sinclair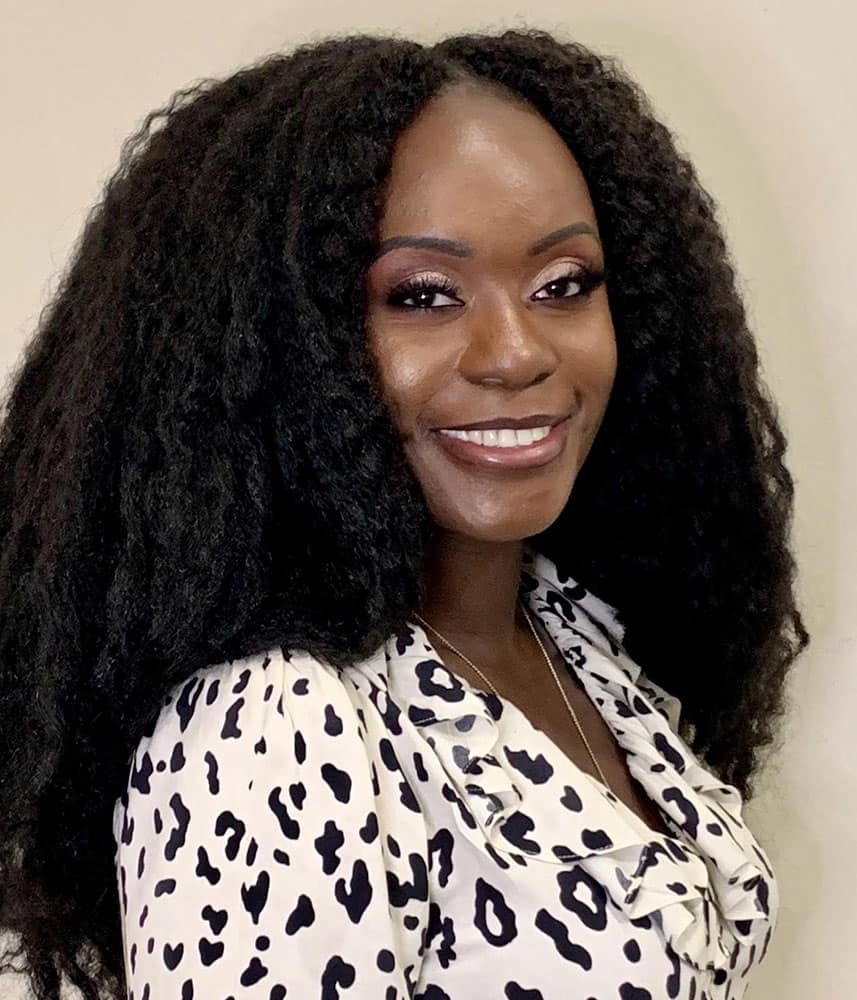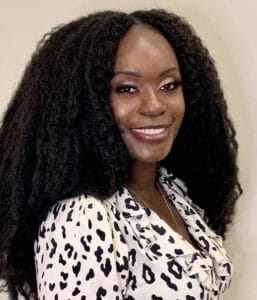 Samantha Sinclair is a Ph.D candidate in Higher Education. She is a seasoned professional with over 10 years of experience in school enrichment programs such as College Now and GEARUP, and private consulting in Brooklyn, New York.
As a former NYC Department of Education, first generation college student, Samantha uses her educational journey to inspire students to reach their untapped potential. Combining her research findings and work experience, Samantha strategically tailors her services to meet the needs of each individual student or group. A native of Brooklyn, New York, she earned her Bachelor of Science degree in Social Welfare from the University at Albany and her Master of Arts degree in Higher and Postsecondary Education at Columbia University.
Samantha Sinclair
CEO and Founder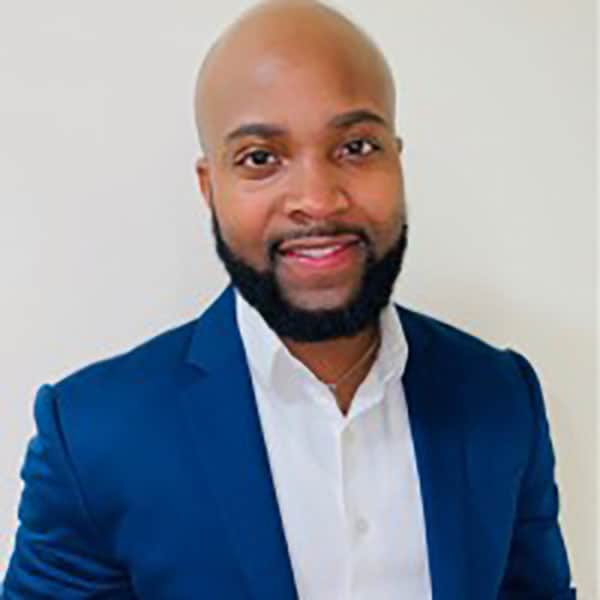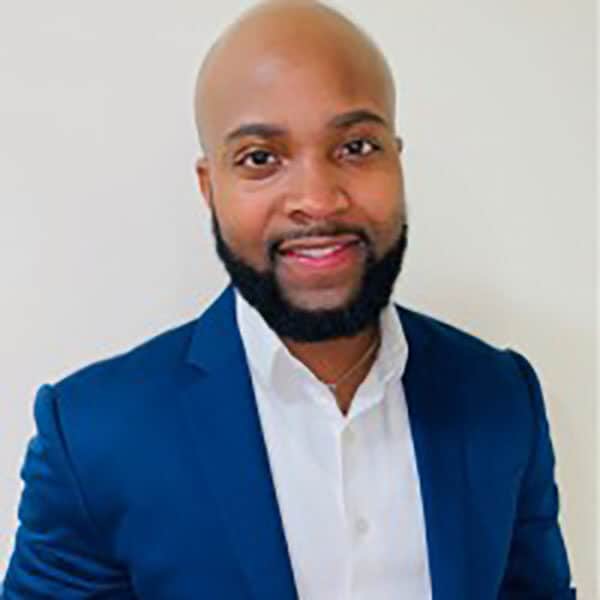 Miguel Melbourne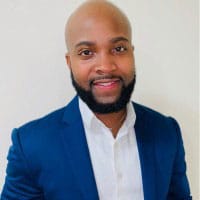 Miguel Melbourne puts people, purpose and impact at the heart of his strategic thinking. He believes it takes a community to help our next generation of young leaders access a quality college education.
Miguel is a skilled professional who has spent nearly a decade driving growth and impact at companies such as New York Life Inc, Bloomberg LP and Justworks Inc. He currently uses his experience building efficient partnerships, to empower parents, schools, community and corporate organizations to help students become college and career ready. Miguel earned his Bachelor's Degree in Public Policy from the University at Albany and his Master's Degree in Business Enterprise from Fordham University.
Miguel Melbourne
Director of Strategic Partnerships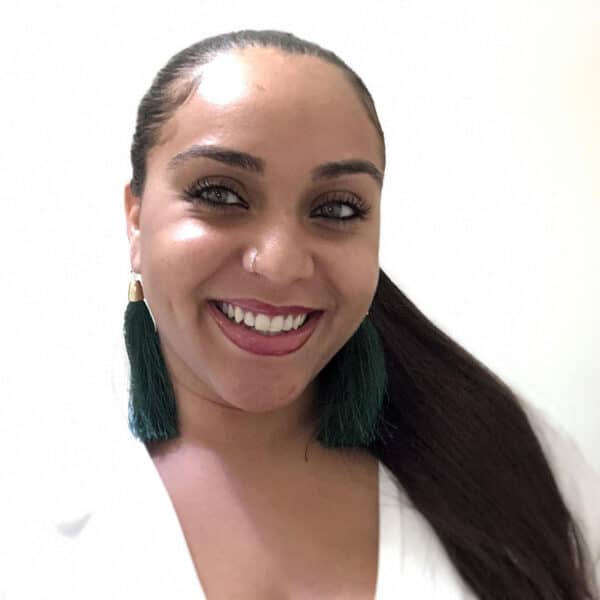 Katheleen Flores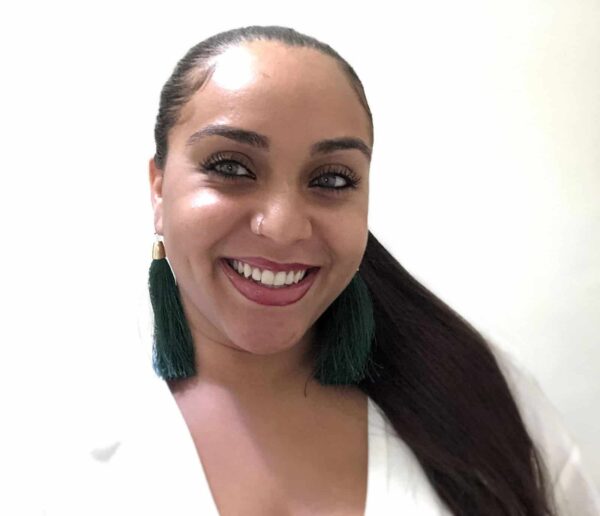 Annually, Katheleen Flores inspires over 2,000 New York City students about the prospect of obtaining a college education. She provides students with information to create a solid foundation, in order to help them make informed college decisions.
As a first-generation student of immigrant parents, Katheleen knows first-hand the challenges related to the college application and decision-making process. Katheleen's experiences fuels her attentiveness and passion when partnering with Department of Education schools to enhance their college-going culture. Each year, she manages over 150 pre-college services and events. Katheleen earned her Bachelor's Degree in Sociology from the University at Albany.
Katheleen Flores
Project Manager
Reviews
It was wonderful working with you! I look forward to planning next year's spring college trip with you!
Thank you for the wonderful experiences you were able to put together for our students on the three tours we did together. You are very good at what you do, which is much appreciated.
Just wanted to say thank you for a great trip and tell you what a positive impact you had on our boys. It warmed my heart to see how they were talking with you. Several of them said it was the best trip of their life.
We've been working with Pathway To Purpose for the past 3 years…this program came into our school because we decided that we were not having enough conversations about college with our middle school students. Through the process we developed the Financial Aid Fair and College and Career Day. We educate the kids on how to pay for college and it has grown to be a giant success that the kids love and the principal looks forward to…and we all enjoy it! It's a great day for us and we absolutely appreciate this partnership!
I wanted to thank you for the work with the students. I know they can be difficult at times but they genuinely enjoyed your workshops!
I've been working with Pathway To Purpose for the past 4 years. We really think about equity and how our students of color have access to the best education. We want our students to see people like them…people of color who have gone on to college… who continue to pursue higher education…who are doing so many wonderful things in our community…and in the world.
I want to sincerely thank you for EVERYTHING. From the first day I contacted you about embarking on this trip to the very last day, you were amazing, extremely communicative, and very accommodating. This trip was a success because of your dedication.
I believe that Middle School is the last frontier for students to hone their skills in core courses and in life skills. This is the time where they are learning skills in discipline, self-regulation and persistence. By the time they get to high school, the pace of life is faster and the stakes are higher academically. Therefore, introducing discourse around college expectations early is valuable to middle school students to become familiar with college types, college life, financial aid, and many other features of college. This way, they are not surprised or intimidated by the prospect of going to college during their junior or senior year of high school.
Your energy and passion for what you do is evident. We are lucky to have you join the team.
Samantha is an amazing counselor and person, who is dedicated to her students. She will work nonstop in order to make sure you, as her student, get into college.
I am so grateful to you for the work you do for our youth and in our community. Thank you for being ever loyal to the needs of our community and mindful of the value of our children. Your presence and support has been invaluable.
Your presence has been transformative: your professionalism, your manner with colleagues, your wisdom, and your perspective.
I enjoyed your college workshops because they were very informative. I learned so much about how to apply to college, the common application, time management, and financial aid. I also learned about leadership and commitment. It changed my view about the world, education, and colleges.
The UConn trip was great. The tour was excellent and Kathleen was incredible. Our students really enjoyed it.
My son received a full four year $208,000 scholarship and I must say it was possible because of Samantha's help. I asked Samantha for help with his college applications because I had no knowledge of the process as I grew up in Trinidad. It was the best decision I ever made because she explained everything about college to me very meticulously. I really enjoyed the eight weeks we spent together. I saw my son mature under Samantha's guidance. She taught me to dream big for my son's future. Moreover, she showed us the importance of  accomplishing education goals early in life. She opened my eyes to the vision that my son was capable of going to a very prestigious college and that he will do great there.
I just want to personally thank you for your hospitality and awesome workshop on college readiness. The 7th graders were beaming when discussing the workshop on Friday. Some of the comments they made were extremely positive and worthy of some quotes, "inspiring", "I never knew the process of college but it is making me more motivated to begin this journey in the next few years", "I cannot wait for February's workshops and the trip to Rutgers University".