Are you a student or parent not sure where to begin? Are you a counselor or school leader in need of support? We can help! Our team is specifically trained and excited to help students successfully navigate the college and career prep process.
During the virtual 1:1 meetings students can receive support with: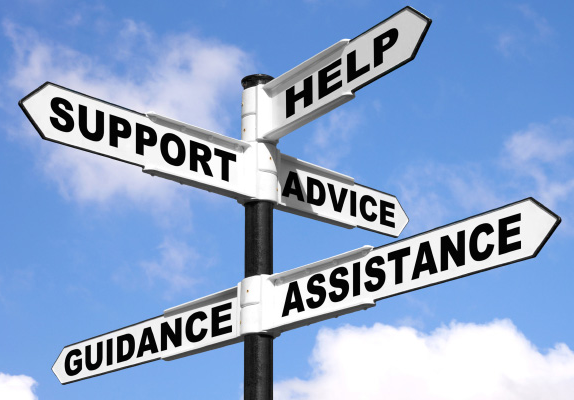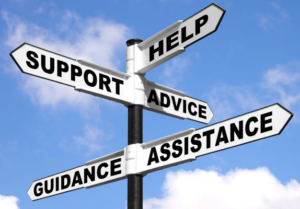 Creating their college list
Understanding the FAFSA
Creating a CUNY or COMMON APP account
Choosing a major
Developing a career path
Creating or revising their college essay
Creating or enhancing their resume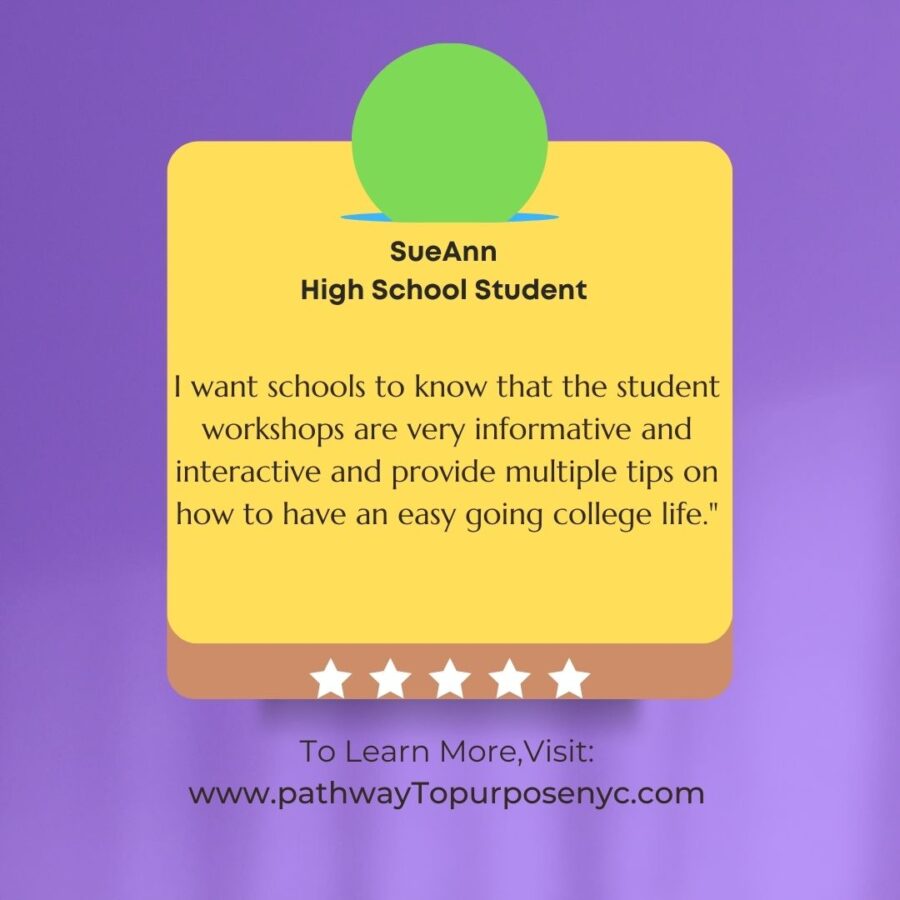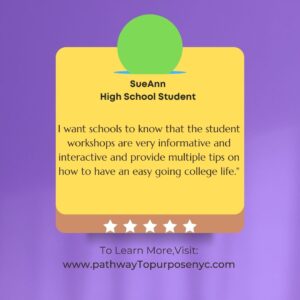 Each student will be provided with the "Winning Plan" document which helps students remain organized in preparing and enhancing their college portfolio. They will also receive a list of active scholarships! 
Sign up today for a 1:1 meeting! Additional slots will be made available each month. Contact us today to learn more!
Are you a school or organization looking for a block of 1:1 meetings? Contact us today to request a purchase order or invoice.